A Survey on Security Challenges in Wireless Sensor Networks
Keywords:
wireless sensor network ,security ,black hole ,node, attack
Abstract
 Wireless Sensor Networks(WSN) have seen widespread, so it became an important part in our daily lives. It has many characteristics distinguish it from other types of networks, Such networks help us know more about our environment, this could lead us towards a better and easier life. Wireless sensor networks  is one of the best candidates among other networks. It's features are by sensing tasks from small scale, centralized and expensive to large scale, distributed and low-cost by using small battery  to power sensors with wireless links. Because of the special nature of these networks emerged a number of security holes contribute to facilitate the penetration, which makes it imperative to reconsider the security aspects of these networks. This paper aims to show the security challenges in the wireless sensors networks and means to face it through the most prominent research achievements in this field.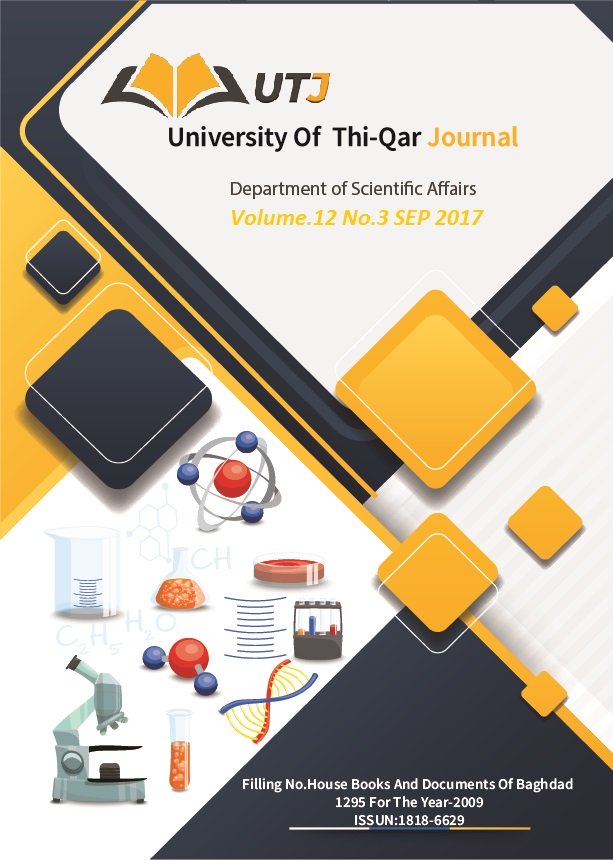 Downloads