A Comparative Study of Superoxide Dismutase Purification from Red Blood Cells of Near Residents to Cellular Phone Base-Stations Antennas
Keywords:
Superoxide dismutase, Ion-exchange chromatography, red blood cells.
Abstract
Superoxide dismutase (SOD) is the first line of defense against reactive oxygen species (ROS) such as the superoxide radical which is a toxic to living cells as it oxidizes and degrades biological molecules such as lipids and proteins.  In the present study, SOD was purified from red blood cells (RBCs) of individuals who were living nearby the cellular phone base-station and others who living far from these stations. Over the last 10 years, there has been a wide spread in the use of cellular phones in Iraq, the communication system which can require hundreds of antennas in close proximity to the population with exposure to the radiation. The emitted radiation from these antennas may affect the biological systems. The aim of this work was to comprise the purification of SOD from RBCs of two individual groups. The first group (G1) was included individuals who reside near from mobile phone base-station, and the second group (G2) was included the individuals who inhabit far from these stations. We applied a simple and rapid procedure for the purification by ion exchange chromatography on diethylaminoethyl (DEAE)-Sepharose column. SOD was purified with a fold of purification of 20.6, yield of 47.5 %, SOD specific activity was 2948 (U/mg) for G1, while for the G2 the fold of purification was equal to 15.4 with a yield of 20.6% and 2143 (U/mg) as a specific activity of SOD. This procedure appears, therefore, to be a convenient and easily method for isolating this enzyme.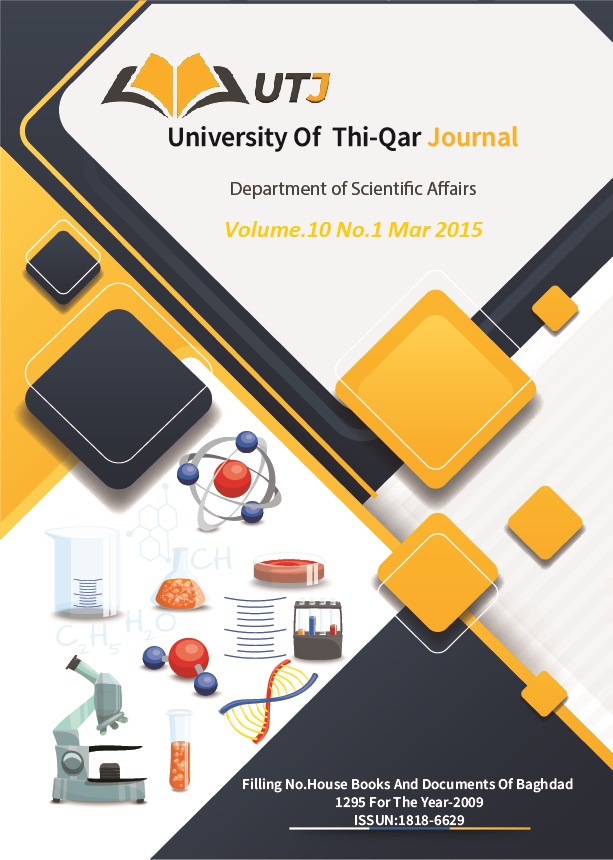 Downloads