Study of Alkaline Phosphatase Activity and Calcium Levels with Follow of Glucose in Second Trimester Pregnant Women Sera
Keywords:
alkaline phosphatase, calcium, glucose, pregnant women.
Abstract
The aim of this study to measured alkaline phosphatase activity and calcium level with follow glucose in sera of (22) samples in healthy pregnants at second trimester and (20) samples for marriage women non pregnants as control group. This study was done in department of chemistry, college of science, Al-Mustansiriya University in Iraq -Baghdad from December 2013 to February 2014. The result demonstrate that non-significant variation in alkaline phosphatase activity (P ? 0.05) whereas calcium level in sera of pregnants was decreased highly significant variation (p< 0.002) in relationship with that of control group, but there is stay of glucose in normal range.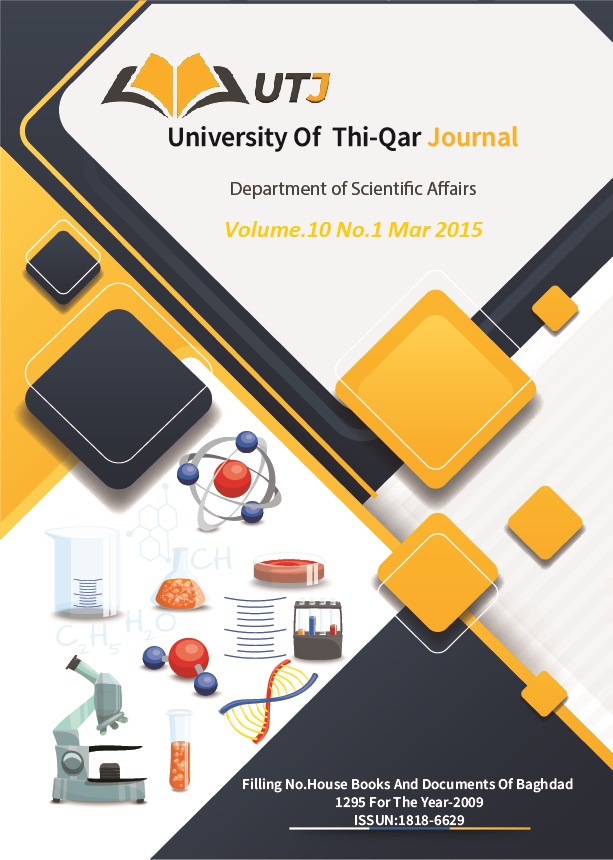 Downloads