Evaluation the levels of thyroid hormones in pregnant women with phospholipid syndrome
Keywords:
anti phospholipids syndrome, miscarriage, Thyroid hormones
Abstract
Miscarriage in the early and late stages of pregnancy is a common problem in women with the anti-phospholipids syndrome. The current study aimed to determine the relationship between the syndrome of antibodies to phospholipid and thyroid hormones among pregnant women in the city of Nasiriyah. Blood samples were collected from (100) pregnant women with recurrent miscarriages due to phospholipid syndrome, the average aged (20-30) and (30-40) years. The results showed a significant increase in T3 and TSH hormones between ages (20-30), (30-40) years compared to the control group, as well as a significant increase in T4 hormone in pregnant women aged (20-30) while the ages group of (30-40) did not notice a significant change in the level of hormone T4 compared with the control group. We conclude that there is a relationship between thyroid hormones and autoimmune diseases.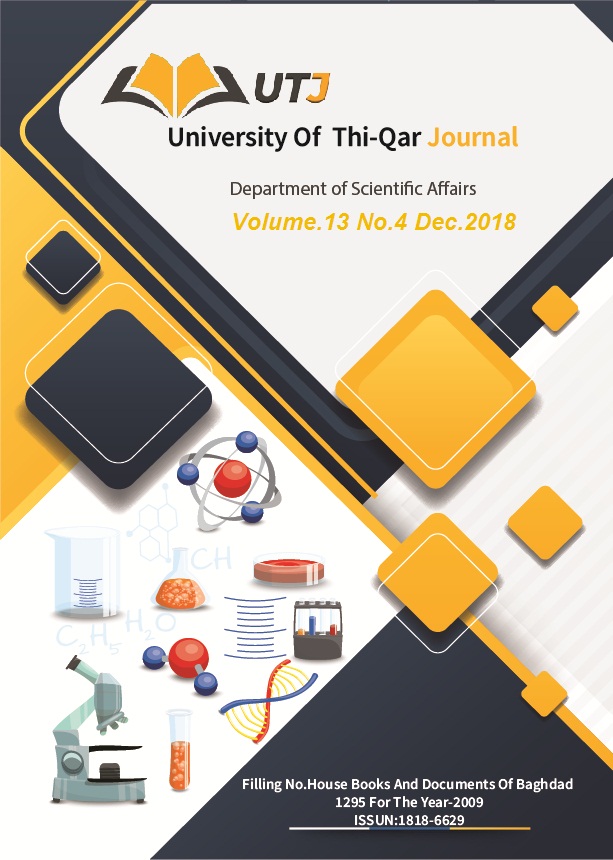 Downloads