Effect Of Selenium on Antioxidant Enzymes and Content of Photosynthetic Pigments in algae Chlorococcum littorale Chihara,Nakayama &Inouye
Keywords:
Chlorocooccum, Selenium, LPO, ROS, GPX, CAT.
Abstract
      The study provides a new insight into the impact of Se on green algae Chlorocouyeoccum littorale and effects of Se on antioxidant system and bioaccumulation. Se positively promoted C. littorale growth at lower concentrations (?50 mg L?1), acting as an antioxidant through the inhibition of lipid peroxidation (LPO) and intracellular reactive oxygen species (ROS). The antioxidative effect was associated with an increase in guaiacol peroxidase (GPX), catalase (CAT), superoxide dismutase (SOD) and photosynthetic pigments. Meanwhile, significant increase in the cell growth rate and organic Se content was also detected in the algae.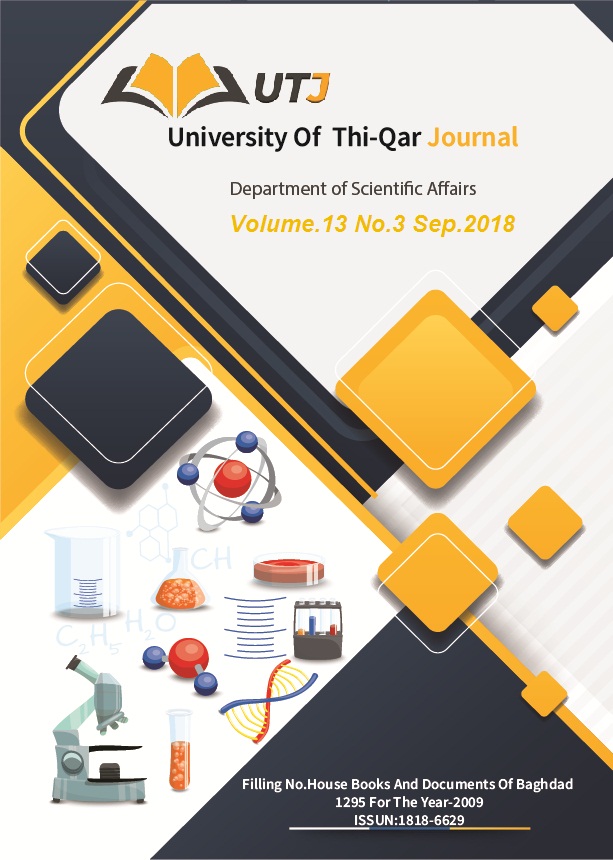 Downloads