Effects of Clomiphene citrate on the histological structure of the Iraqi domestic chicken's ovaries
Keywords:
Clomiphene citrate, chicken ovary, histological structure.
Abstract
       Clomiphene citrate is commonly used to induce ovulation in women. However, the effects of clomiphene citrate on the domestic chikens ovary's have not been fully elucidated. Therefore, we used histological analyses to examine the ovaries of Iraqi domestic chickens administered clomiphene citrate (25 mg/kg of body weight) daily for 30 and 60 days. Our results demonstrated that the ovaries from the hens that were administered clomiphene citrate for 30 and 60 days were not morphologically or histologically distinct. However, compared to the control group, both these groups showed a significant treatment effect on ovarian diameter and the number of follicles (P < 0.05), from the result we can conclusion that the clomophene citrate stimulating the ovalation in domestic chikens .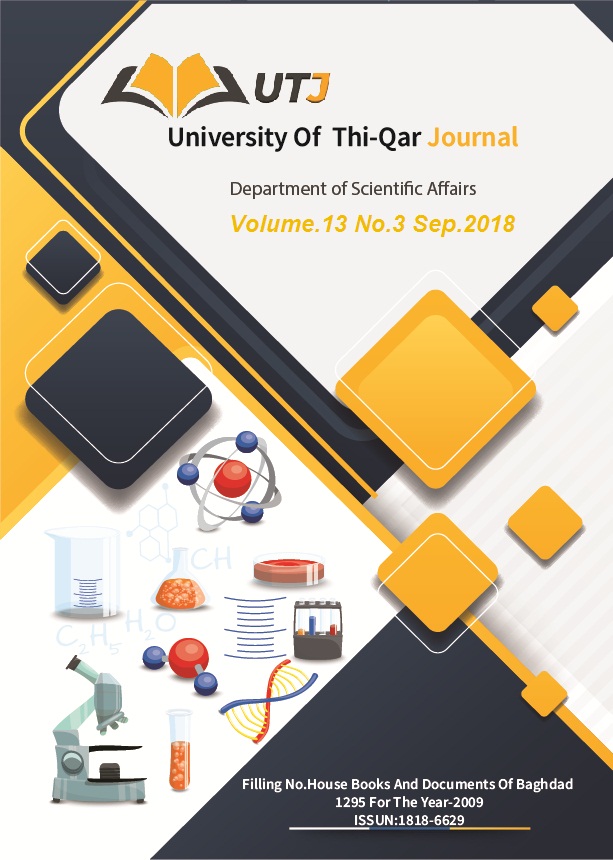 Downloads