The frequency of Chlamydia trachomatis colonization among infertile women in Al-Nasiriyah city–south of Iraq
Keywords:
Infertility, Chlamydia infections, Tubular infertility.
Abstract
    Chlamydia trachomatis one of the main causes of pelvic inflammatory diseases which leading to infertility condition especially in women. In this study, 63 vaginal swab specimens from infertile women in Nasiriyah city (south of Iraq) were collected and analyzed by polymerase chain reaction (PCR) by using specific bacterial DNA primer and the positive results correlate in relation to age and types of infertility (primary and secondary). The current study showed that only 9.5% of the samples had the DNA of bacteria. The bacterial infection rate was similar between the primary and secondary types of infertile women. Also, this study found that there were no significant differences between the age of patients and infection and not in the age of infected women between primary and secondary type under (P > 0.05). In conclusion, the C. trachomatis may represent an important cause of infertility in samples of Iraqi women with no significant correlation between the infection, age and types of infertility.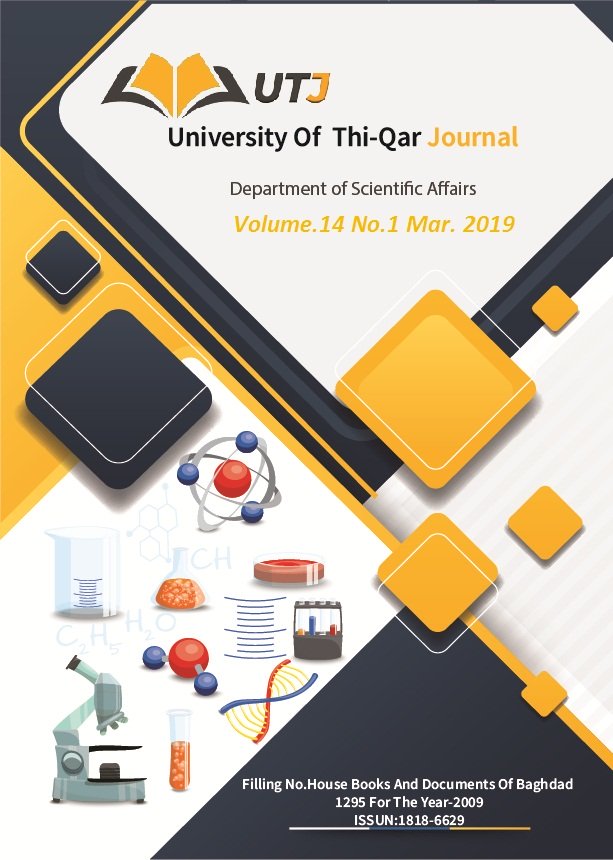 Downloads