Evaluation the Geotechnical Properties of Oil-Polluted Soil from Two Selected Areas in Thi-Qar Governorate-Iraq
Keywords:
Soil pollution, oil-polluted soil, geotechnical properties, Shear Strength.
Abstract
Oil pollution of the soil due to a leakage in oil tubes, transportation of products, or during oil excavations can change the soil physical and mechanical, chemical, and biological properties.  Consequently, the soil may or may not be eligible for engineering construction projects and it may need a significant treatment. Therefore, it is required to have a better understanding of the general behavior and the corresponding geotechnical properties upon pollution particularly for those areas associated with oil explorations and industry like Thi-Qar Governorate. Fine and coarse soils from two sites at the University of Thi-Qar are artificially contaminated with oil products ranging from 0% to 10% of their dry weight. Testing programs have been performed on both soils included conventional tests such as grading, Atterberg limit, vane shear and direct shear tests. To achieve a fair comparison, the outcomes are directly compared to those of the original uncontaminated soil. The final results of this study indicated the variations in the soil properties for the studied soils upon contamination and addressed the concept behind such behavior.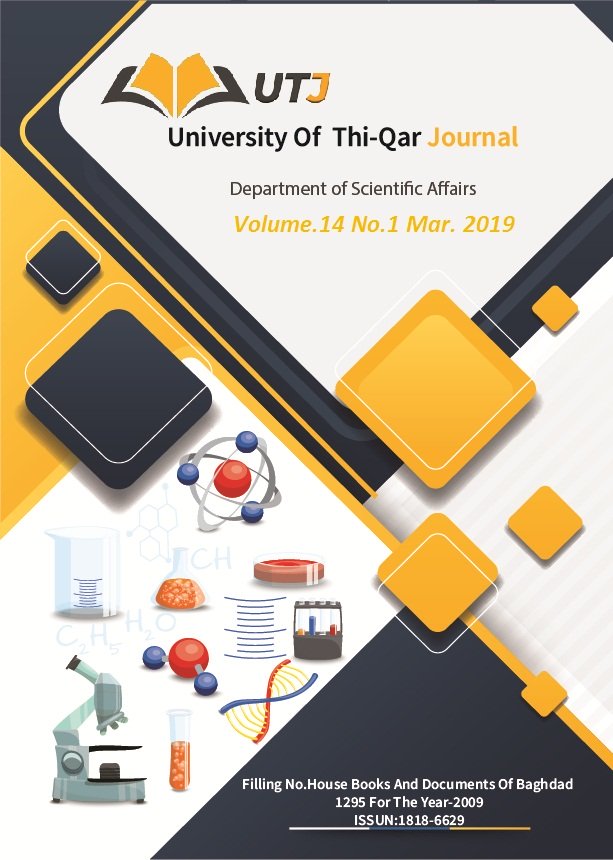 Downloads