The Effect of Deductive and Inductive Approaches on Iraqi EFL College Students Learning of Grammar
Keywords:
deductive teaching, inductive teaching, learning grammar
Abstract
In the present days, many researchers are interested in the best ways of teaching English grammar to EFL (English as Foreign Language), or ESL (English as Second Language) students. As a contribution on this direction, the present study examines and compares the impact of deductive versus inductive approaches in the teaching of the subject of grammar to the first stage Iraqi students in the Department of English at College of Arts/University of Thi-Qar. The two groups of students were taught the order of adjectives through deductive and inductive approaches and then they were given identical exam to measure their understanding after the lesson. Also, feedback was provided to the participants following the lesson. The results of the study indicated that there was a slightly higher level of achievement as well as a higher level of satisfaction in the group exposed to the teaching of grammar deductively in comparison with the group exposed to the teaching of grammar inductively.  The conclusions suggest that the deductive approach has more positive effect on EFL teaching than on the inductive approach.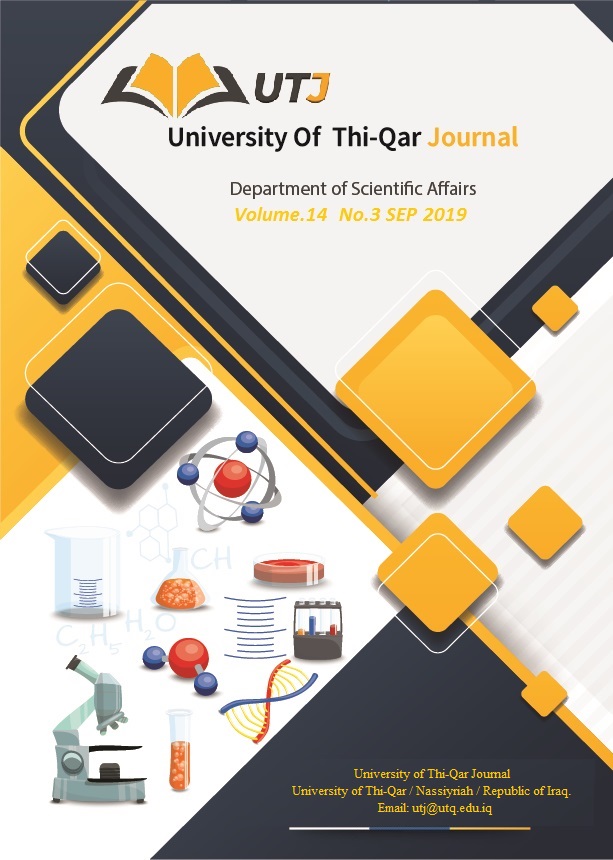 Downloads