Level of School Bullying among Victims of Primary School Students at AL- Nasiriya City Center
Keywords:
School Bullying; Victims; Primary school student
Abstract
Objective: to assess the level of school  bullying among victims of  primary school students at AL- Nasiriya City Center and their demographic data such as age, gender, grade level, type of family, parents level of education, parents occupation, and monthly income . School bullying has several forms and vary depending on the age, and were selected primary schools because it is possible that contain all forms of school bullying, and it is the first school stage to the students it is possible to start with the phenomenon, which may affect their lives in the future, and in addition to that it is  researcher's interest .  
Methodology: A descriptive study was carried out on Non-probability (purposive)  sample of 362 students in primary schools accurately 5TH and 6TH grade diagnosed as victims by the administers and teachers  of  a sample of 34 primary schools were selected systemic randomly from a total 160 schools at Al Nasiriya City Center in Thi-Qar Governorate.
Results The results of the current study appeared  that more than half of the study sample (57%) are males, and the highest percentages(26.5%)and (34.8%) of the sample was between the ages of 11 and 12 years respectively, and more victims were in the fifth grade where their proportion was (59%), while the sixth grade was (41%) of the study sample, and that most of victims(58.6%) was arrange in the family between (2nd-5th), and the largest percentage of responses to the paragraphs of victims scale that they were being bullied strongly for most of the items of the scale and their proportion was (59.9%) while the  remaining of the study sample responses to the items of the scale that they were exposed to bullying weakly and their proportion was 40.1%.
Conclusions : There is strong level of bullying against primary school students , student's demographic data have affect on there  to be victims of school bullying .
Recommendations: The present study recommends using some global intervention programs that confirmed its effectiveness in addressing the phenomenon to prevent and combat bullying,  and activating the role of the student advisor and social worker to work with the administration, teachers, students and parents to deal with school bullying .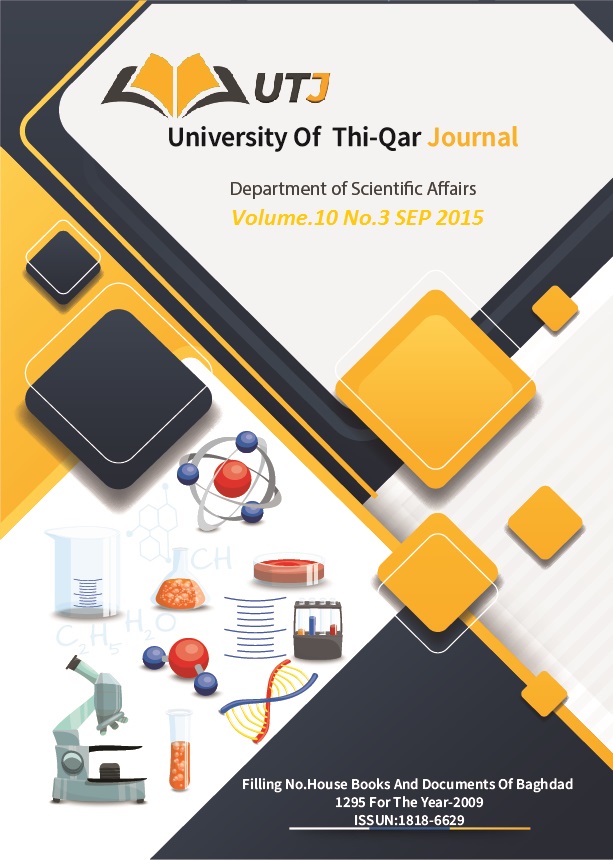 Downloads