Compensation Strategies Used by EFL Learners in Speaking and Listening Skills
Keywords:
compensation strategies, learning strategies, communication strategies, guessing
Abstract
This study aims to provide an empirical foundation for the students strategies to compensate  for missing  knowledge in listening  and speaking skills during undertaking an oral exam interview. Observable compensation strategies that were employed and not employed in this paper written. In addition, strategies are ranked in order of most utilized to least utilized by study participants. Further correlation results of strategies to test score and strategies to the sex and age variables are examined. Relationships  were observed between guessing strategies and female students, as well as guessing strategies  and older students. Also  students who engaged in reduction strategies such as giving up and replacement were most   likely to  have lower test scores, suggesting the importance of teaching them alternations to these strategies.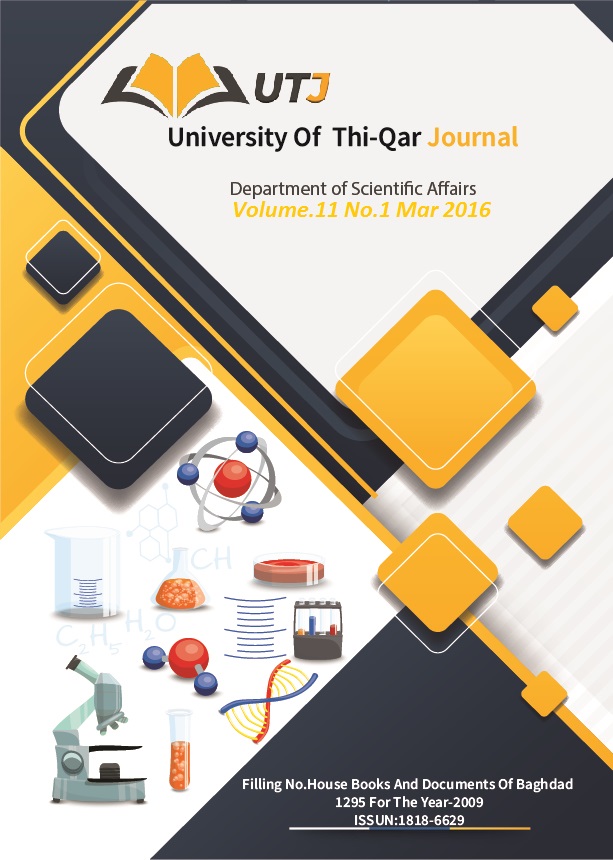 Downloads