Topological Insulators in Bi2Se3 Family Nanostructured Thin Films: Study Topological Nature and Surface states
Keywords:
topological insulators, DFT, thin films, nanostructure, DOS
Abstract
Topological insulators represent new states of quantum matter with an insulating bulk gap and gapless edges on surface states. Recently, Bi2Se3 family (such as Bi2O3, Bi2S3, Bi2Te3 and Bi2Po3) nanostructured thin films have been proposed as three-dimensional topological insulators with a single Dirac cone on the surface. In this study, we take the system as a rhombohedral crystal structure has a layered structure with three quintuple layers (QL), in each QL, there are five atomic planes. Based on the density functional theory (DFT), we investigate the electronic band structure, which exhibits the surface states of Bi2Se3 family nanostructured thin films. In additionally, we calculated the density of states (DOS) around the Fermi energy, which nicely explains the Dirac cone inside the bulk band gap. We conclude that Bi2O3 thin film is a strong topological insulator, which can be used in important electronic applications.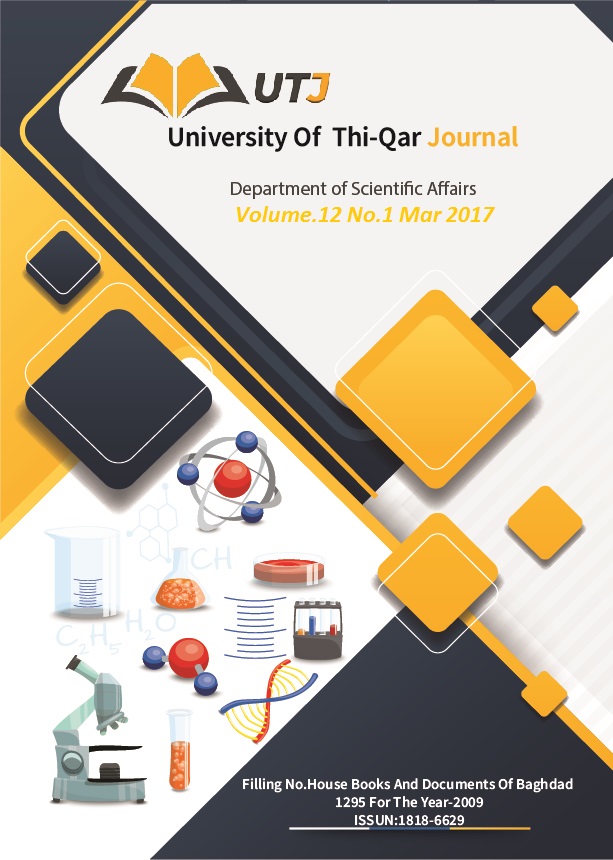 Downloads