Detection of Newcastle Disease Virus in Wild Pigeon by Serological Test in Sumel Region
Keywords:
Newcastle Disease Virus, Wild Pigeon, Antibody, HA,HI test
Abstract
The present  study aims to   investigation  for Newcastle disease (ND) in wild pigeons was carried out in 100 serum sample were examined for evaluating of Antibody titers. Haemagglutination-inhibition (HI) was used for detection and quantification of antibodies against Newcastle Disease (ND) virus .The results showed that (NDV) were detected in 17% (n = 100) of serum samples collected from pigeons, while 83% non-detectable of (NDV) antibodies. Studies have shown that pigeons are susceptible to NDV. The risk of the transmission of NDV pigeons to poultry. Therefore there is a need to conduct regular and strategic vaccination programs against ND for poultry.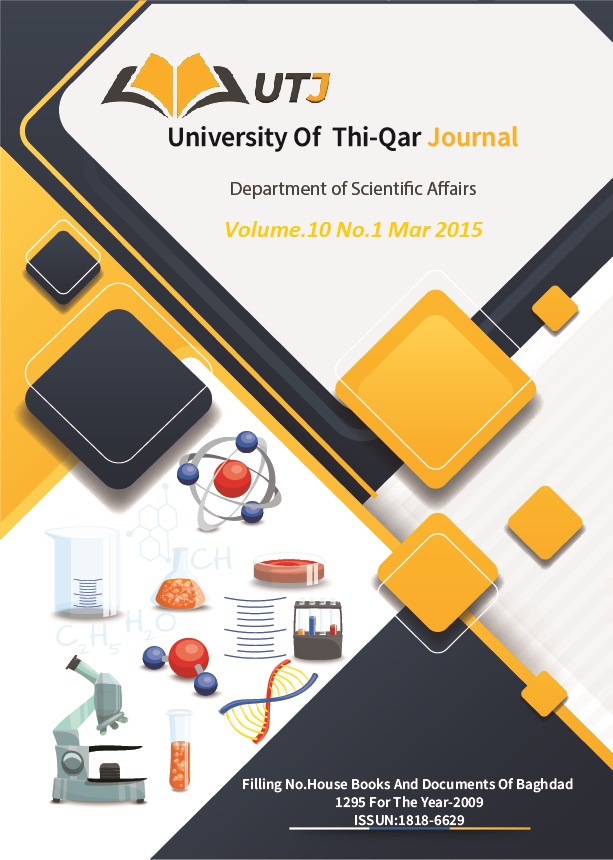 Downloads