DESIGN OF A COMPOSITE FLYWHEEL WITH SPECIFIC REQUIRMENTS
Abstract
In order to meet the increasing demand of high energy density and long life of energy storage systems, improvement of composite flywheel design approaches have been under development. The goal of this research is to design a flywheel capable of storing 10M-Joules with a mass of 10 Kg, a maximum diameter of 750 mm, and a maximum length of 300 mm, while spinning at a nominal speed of 70,000 RPM.
Composite technology is one of the ways to attain extraordinarily high strength-to-weight ratios required for maximum flywheel performance. This report presents a Composite Stodola flywheel design capable of producing 10 M-Joules, with a mass of 10 Kg.
The research was conducted to obtain a high quality flywheel for energy storage operations. Elastic, viscoelastic, and fatigue analysis were developed in the design as well as the prediction of the behavior of flywheel.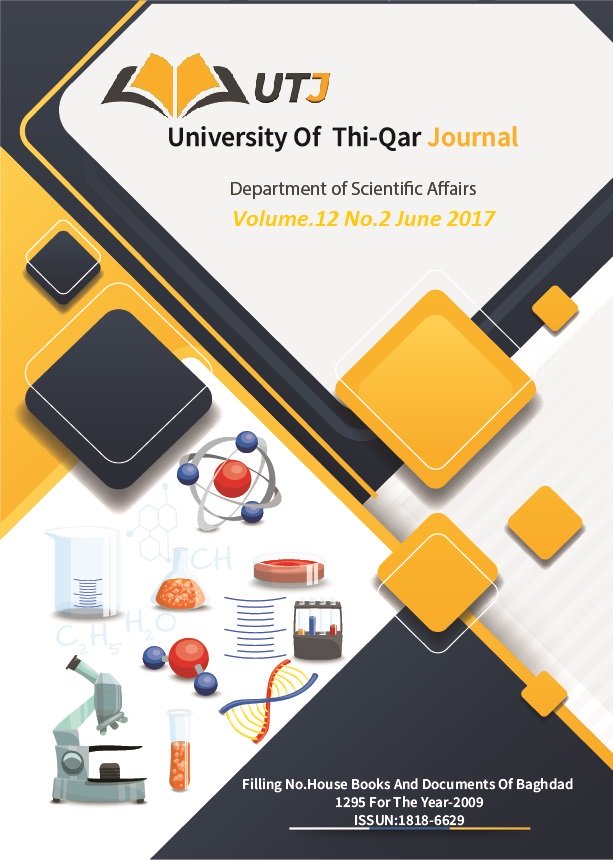 Downloads