Relation between Metabolic syndrome and acute coronary syndrome and arrhythmia in AL-Nasiriya city/Iraq
Abstract
Objective: To determine the relation between metabolic syndrome and acute coronary syndrome and arrhythmia.
Place and duration of the study: Coronary care unit in AL-Hussein teaching hospital from 2014-2015.
 Methods: A 60 patients with acute coronary syndrome and (or) arrhythmias were included in this study. Demographic data (age and sex) and the 5 component conditions of the metabolic syndrome were assessed. Fasting blood samples were drawn for blood glucose and lipid profile within the first 24 hours of the admission. Systolic and diastolic blood pressure were assessed and all patients were physically assessed for waist circumferences. Echocardiography was done to all patients.
Results: In this study population, 32 (54%) patients were male and 28 (46%) were female with mean age of 56 ± 17.4 years in men and 52 ± 16.8 years in women. The prevalence of metabolic syndrome was higher in females, in 18 (30%) than males 17 (28%). The highest rate of metabolic syndrome was in patients diagnosed as ST-segment elevation myocardial infarction (STEMI). Atrial fibrillation (AF) was the commonest arrhythmia found in patients with metabolic syndrome.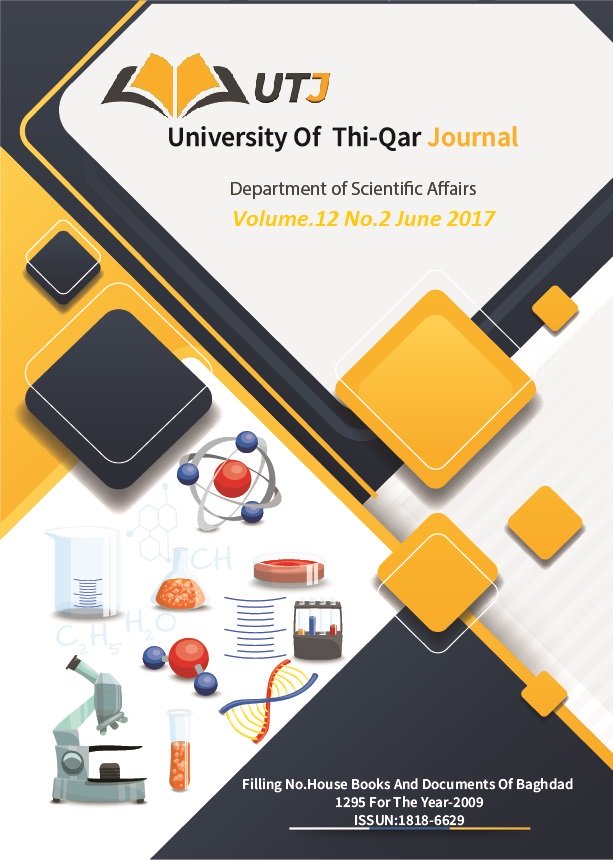 Downloads