Histopathological Study of Teratoma Diagnosis in Ovaries of Cattle at South of Iraq
Keywords:
Cattle, Ovary, Follicle, Teratoma
Abstract
Three cases of ovarian teratoma in bovine were diagnosed at first time in southern of Iraq. Through investigation of ovaries in 120 cows. Showed macroscopical description of ovaries lesions which were bilateral malignant tumors on external surface for each ovary (left and right).The specific characteristics of this tumor was presence of hair embedded within texture of lesion which represented to embryo remnants, As well as, the study revealed a histological exploration of tumor that. Granulosa cells under go different stages of mitotic divisions were noted during the histological study. Also tumor tissues represented as keratinized squamous epithelial tissue, contained skin adenxal structures such as hair follicle. The closed similarity between teratoma and epidermoid cysts results in misdiagnosis between them. The present study revealed that teratoma is more frequently incidence to the cattle than other demotic animal in addition this tumor had similar features to the teratoma in women.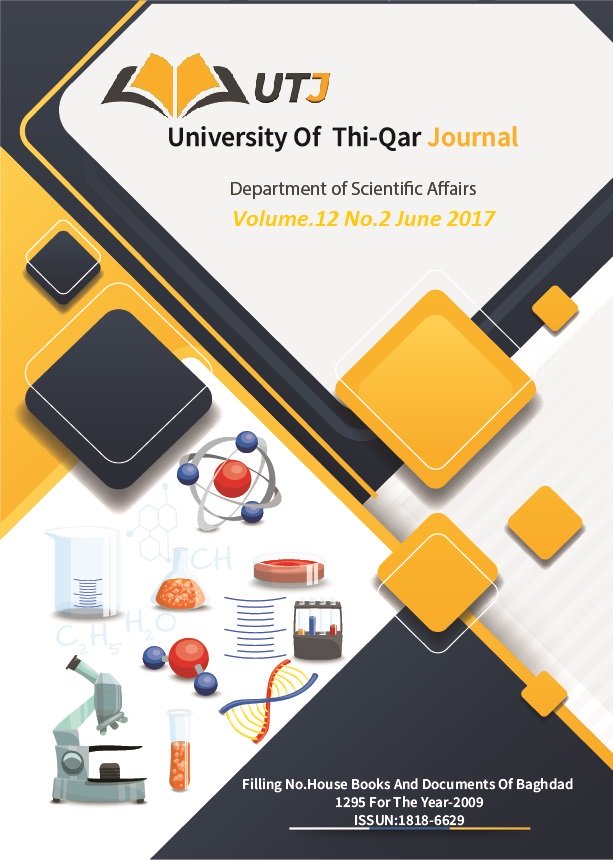 Downloads